Pediatric Dentistry: Helping Kids Achieve Healthy Smiles
Healthy, lifelong dental care should begin when children are quite young, and is especially important when adult teeth begin to emerge. Bringing your children in for their routine checkups from an early age will encourage good dental habits and familiarize them with the dentist's office, ensuring dental anxiety and phobia do not become an issue later in life. Dr. Susana Moncada provides pediatric dentistry as part of her suite of dental services in Orlando, FL.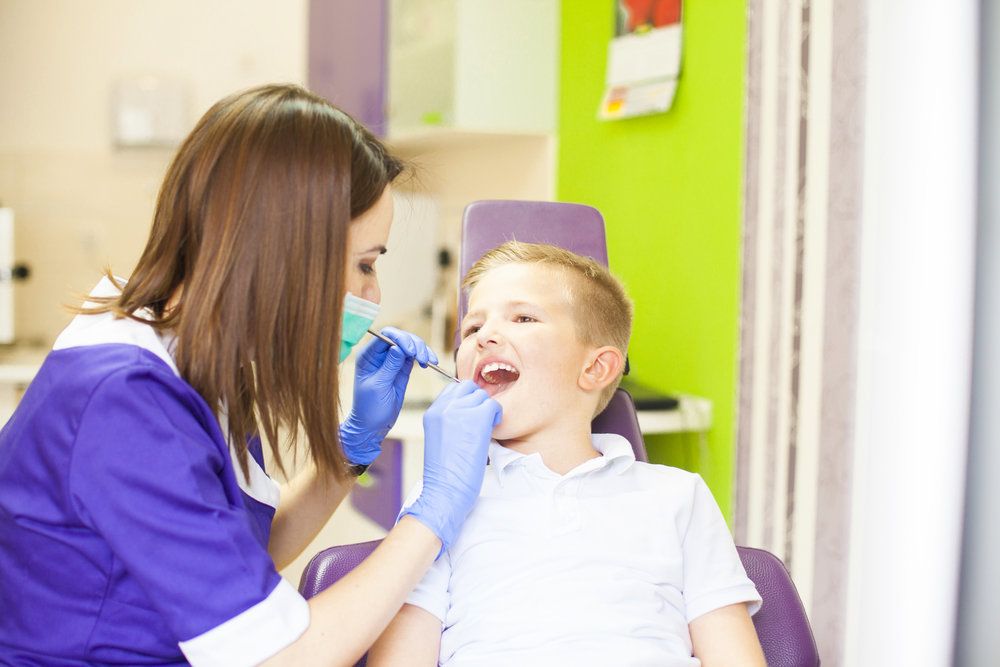 Pediatric Exams
Frequent dental examinations keep your child's smile sparkling and healthy, and are the best preventative measure against tooth and gum disease. It is important to choose a dentist who regularly treats children of many ages, whose dental needs change as they grow older. Dr. Moncada at Windermere Dental Group knows the essential role that fluoride has in early tooth development, for instance, and can recommend orthodontic treatment later in adolescence when tooth alignment is typically corrected. When you bring your child in for their dental examination, you can expect the right care for their specific stage of development:
Dental Cleaning: Regular dental cleanings to fight plaque and clean near tooth roots are essential to a healthy smile.
X-rays: Dr. Moncada uses x-ray scans of your child's smile to detect and address issues ranging from cavities to tooth alignment.
Cavities: Cavities are much less likely to occur with regular dental care, and can be detected and addressed early with simple options such as tooth-colored fillings.
Fluoride: We may recommend fluoride treatments or special fluoride toothpaste for developing teeth if your child is not getting enough fluoride from tap water and non-prescription toothpaste alone.
Wisdom Tooth Removal: Impacted wisdom teeth often put pressure on surrounding teeth during adolescence and may require removal.
Traditional Orthodontics: Dr. Moncada can fully assess your child's tooth alignment issues and provide a detailed treatment plan involving traditional metal braces.
Invisalign® and ClearCorrect®: You can also choose Invisalign® or ClearCorrect® to address tooth alignment issues if your child prefers a more discreet solution.
Patient education is integral to our practice philosophy, which is why we sit down with you and your child to discuss all current and future dental concerns, as well as the solutions we provide to address these issues.
Lifelong Dental Health
Dr. Moncada can provide even better treatment for your child if she sees the whole family. Knowing the dental concerns that affect you can help us prevent the same concerns that can likely affect your children.
Dental phobia and anxiety are often rooted in a lack of early-life experience with a dentist, as well as the typically negative experiences associated with only seeing a dentist when there is a painful problem. Bringing your children along at an early age can relieve the anxiety of sitting in the dentist's chair.
Learn More
Dr. Moncada is dedicated to lifelong care for her patients, and encourages parents to bring their children to the office from an early age. To instill good dental habits and prevent phobia and anxiety at the dentist's office, contact our practice to schedule your child's checkup.