Teeth that have been damaged by decay or trauma require protection. Dental fillings can strengthen your teeth and prevent further issues.
At Windermere Dental Group in Orlando, FL, we offer high-quality composite fillings that can be matched to the precise color of your teeth.
Dr. Susana Moncada can use a tooth-colored filling to restore the function and aesthetics of your smile in one simple treatment.
Successfully Treat Tooth Decay
With Composite Dental Fillings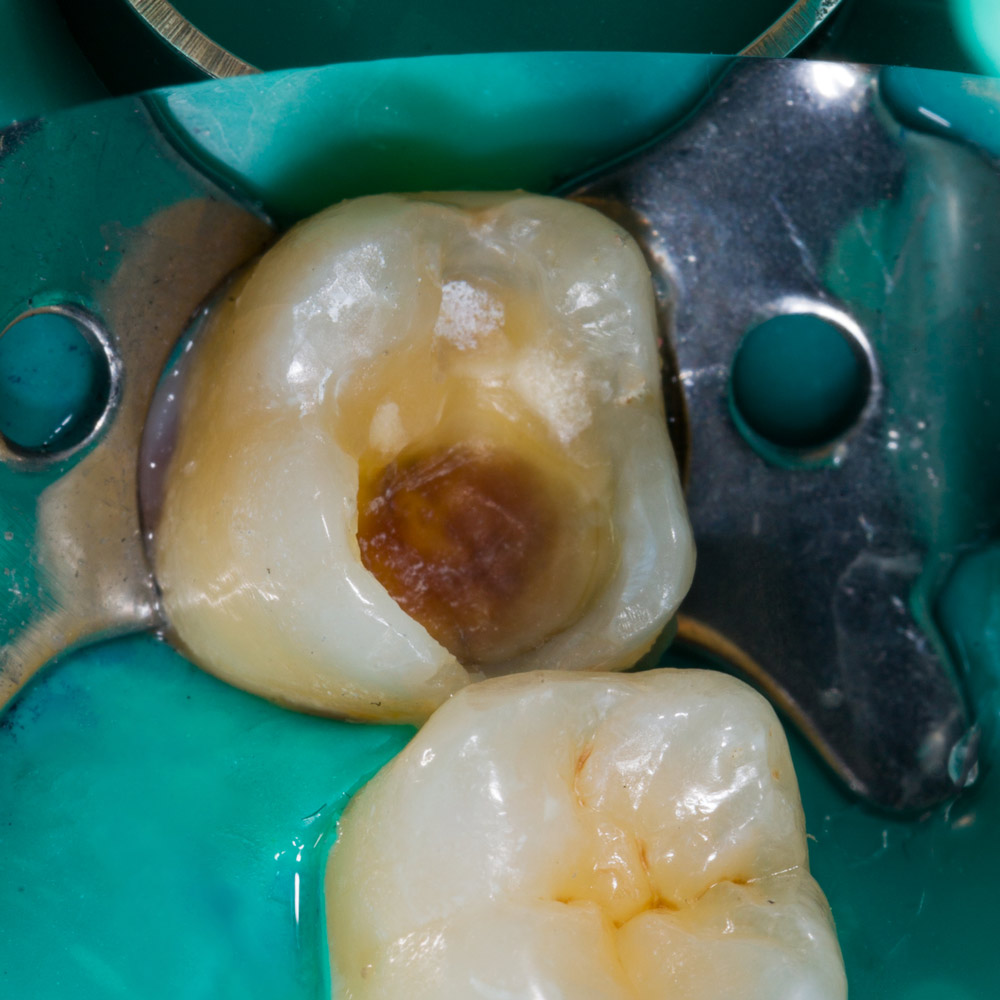 Signs You May Need a Filling
It can be hard to tell when you have developed a cavity, which is why it's important to visit your Orlando dentist every six months for a checkup; however, if you experience any of these symptoms, you should reach out to Windermere Dental Group right away to confirm if you have a cavity and explore your treatment options:
Toothache
Temperature sensitivity
Dark spots on the tooth
Chipped or cracked teeth
Visible hole in the tooth
Damage to an existing filling
If Dr. Moncada discovers dental decay during your examination, she may recommend a filling. During treatment, our dentist removes the compromised dental tissue and fills the tooth with a composite resin filling to restore the structure of the tooth and protect against further decay.
The Dental Filling Placement Process
It takes just one appointment to treat your tooth with a durable, natural-looking composite filling.
Because fillings are designed to treat mild to moderate decay, Dr. Moncada may suggest another treatment like an
onlay
or
dental crown
for more complex cases.
Cavities are holes in the tooth enamel caused by the buildup of plaque, which contains bacteria that produces acids after eating or drinking. These acids erode enamel, cause cavities, and leave the gums susceptible to gingivitis. Cavities can occur for a number of reasons, including:
Poor Oral Hygiene
Ineffective or infrequent brushing and flossing do not adequately remove plaque, which harbors the bacteria that leads to cavities and gum disease. Not attending regular checkups with your dentist can also contribute to decay.
Sugary Snacks
Sugar attracts acid-producing bacteria, which can wear away at the enamel and increase your risk of dental decay. We advise patients to limit their sugar intake and brush their teeth about 30 to 60 minutes after consumption.
Lack of Fluoride
Fluoride is a naturally occurring mineral that helps prevent dental decay. Patients who don't use enough fluoride may benefit from fluoride treatment, which can strengthen your smile through remineralization.
5-Star Reviews for Excellent Dental Care
The staff are extremely friendly and knowledgeable. Customer service is great and efficient. I'm so happy I found them. I highly recommend.
View on Google
I always have an excellent experience when I come here. I have been a client for many years and would highly recommend.
View on Google